March sees record levels of California foreclosure filings
Discovery Bay, CA, April 15, 2008 - ForeclosureRadar, the only website that tracks every California foreclosure with daily auction updates, today issued its monthly California Foreclosure Report. March data indicates California's foreclosure crisis is accelerating and suggests that the normalization of the state's real estate market is still far from complete.
High-level findings include:
Notices of Default - the first step in California's foreclosure process - jumped 14.3 percent during March, reaching a record high of 42,704. These new entries into the foreclosure pipeline will produce a jump in foreclosure sales and bank-owned (REO) properties for months to come.
Notices of Trustee Sale, which are issued approximately 3 months following a Notice of Default, jumped 47.9 percent in March setting a record high of 27,571 filings.
Foreclosure sales at auction declined 6.5 percent in March to 15,833 with a combined loan value of $6.87 Billion. Lender inventories continue to swell as they failed to sell 97.7 percent of these properties despite offering an average discount of 21 percent off of loan value.
"Unfortunately, the foreclosure crisis in California is still deepening," said Sean O'Toole, founder of ForeclosureRadar. "The record jump in defaults last December are just now showing up in early April foreclosure sales, and the new record level of defaults this month won't begin to appear at auction until July."Continues O'Toole, "We see the housing pain in California continuing through the end of this year, as the market shakes off the effects of the credit mess and rampant overbuilding. As devastating as this may be, we do think that the end result - greater housing affordability for the average Californian, using conventional loan products - will benefit consumers and the housing industry alike."The largest discounts offered at auction were available in Merced County (32 percent off loan value on average), San Joaquin County (31 percent), and Monterey County (29 percent). Lenders offering the deepest discounts included Wilshire Credit Corp. (43.1 percent on average), World Savings (32.8 percent), and Downey Savings and Loan (30.4 percent). Properties are sold, on average, 145 days after the Notice of Default is recorded, up 13 days from March 2007. Total time to foreclosure can vary by Lender, for example, World Savings takes an average of 158 days from Notice of Default to sale at auction, while Indymac completes the foreclosure process in just 121 days on average.
ForeclosureRadar March Report by County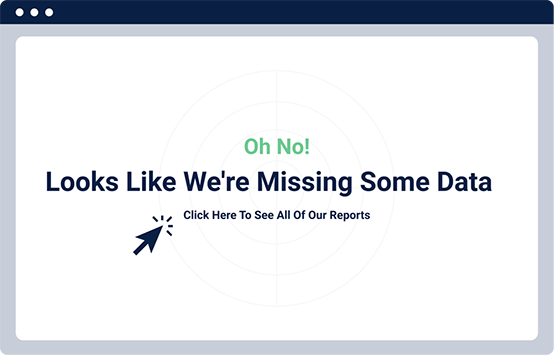 Sign up to receive the California Foreclosure Report
CALIFORNIA FORECLOSURE REPORT METHODOLOGY
Rankings are based on population per foreclosure sale.
NDF indicates the number of Notices of Default that were filed at the county, and NTS indicates filed Notices of Trustee Sale.
Sales indicate the number of properties sold at a foreclosure auction. Percentage changes are based on monthly Sales. The data presented by ForeclosureRadar is based on county records and individual sales results from daily foreclosure auctions throughout the state—not estimates or projections.