Since 2007, we've been the go-to platform for professionals, powering Billions in new business opportunities.
Contact data for owners including phone, email, and social. At your desk, or while standing out front.
All the lists that drive opportunity in one place. Mix, match, and make lists to find opportunities competitors miss.
The Original, Built for Real Estate Professionals
Since 2007, we've been the go-to platform for data driven real estate professionals driving over 40 Billion in deals.
Professional Business Types that Depend on PropertyRadar
Public records data drives businesses of many types, and for a vast number of reasons.
Accounting Firms & CPAs

Assisted Living & Home Care

Attorneys & Law Firms

Auto Repair

Financial Services

Retail, Dining, & Nightlife

Government Agencies

Marketing Agencies

Insurance Company

Media & Journalists

Market Analysts

Nonprofits
From researching a news story to creating public policy, there are endless useful and creative ways to use property and owner public records data.
Curious about how access to PropertyRadar can help you?
Discover
properties & owners
Understand your market and prospect's needs
The most comprehensive property and owner profiles that prepare you for getting connected.
Connect
directly with property owners
Connect by email, phone, direct mail, social, and in-person door knocking.
Automate
and integrate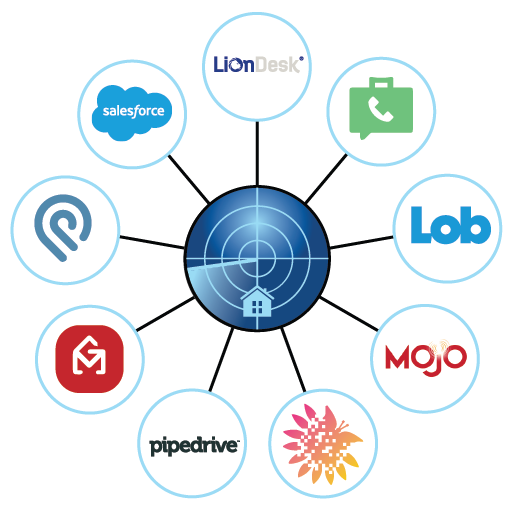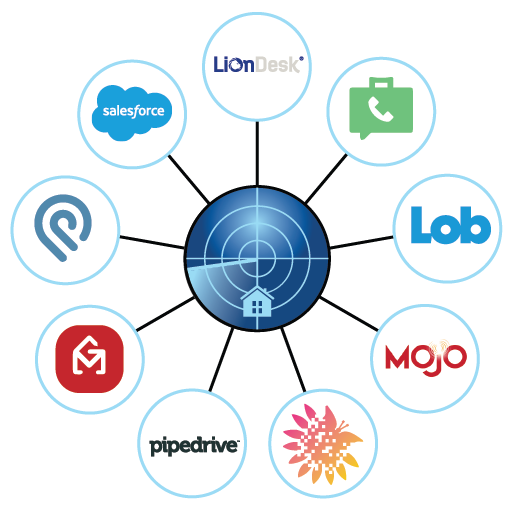 Work smarter,
not harder
Drive success with smart, data driven strategies. PropertyRadar saves professionals time and money with data driven features that align with their needs.
Power in your pocket
Mobile app for in-the-field solutions.

Integrate & automate
Data when and where you need it.

Keep your CRM full
Never miss a deal by missing data.

Uncover opportunity

Combine our data with your expertise.

Property and owner data

Information on demand, wherever you are.

Make smart decisions

Move quicker than your competition.