California State Senate Bill 1137 takes effect, dramatically impacting foreclosure filings
Discovery Bay, CA, October 13, 2008 - PropertyRadar, the only website that tracks every California foreclosure with daily auction updates; today issued its California Foreclosure Report for September 2008. Notice of Default filings, which indicate the start of the foreclosure process, fell 61.8 percent in September due primarily to new legislation that went into effect on September 8th. California State Senate Bill 1137 imposes significant new requirements on lenders prior to filing for foreclosure, and the drop indicates that the lenders were not ready for the impact. The bill also affected new Notice of Trustee Sale filings, which dropped 47.3 percent from August. The bill did not directly impact foreclosure sales; however, it still fell by 12.4 percent.
High-level findings include:
Only 16,352 Notices of Default were filed in September, down from 42,790 in August, a decrease of 61.8 percent from August 2008, and a decrease of 36.4 percent from a year earlier.
Notices of Trustee Sale filings decreased 47.3 percent from August to a total of 19,116 filings. Despite the significant decline, filings increased 33.9 percent from September 2007.
Properties taken to sale at auction increased 163.2 percent from the prior year to 23,409 sales, with a combined loan balance of $9.75 Billion. This represents a 12.4 percent drop from August 2008.
Lenders took back 95 percent of the properties taken to auction, with a combined loan value of $9.19 Billion. Third-party purchases were flat from the prior month, but increased slightly as a percentage, due to the decline in sales activity.
"CA State Senate Bill 1137 has rendered analysis of current activity against prior foreclosure levels useless in understanding market conditions," said Sean O'Toole, founder of PropertyRadar. "What is important to watch now, is how quickly lenders and trustees adjust to the new law. While it is unlikely foreclosures will return to previous levels, given the new requirements; we expect SB 1137 to have no long-term impact beyond delaying the foreclosure process for homeowners, and slowing the overall recovery."The intent of CA State Senate Bill 1137 is to reduce foreclosure rates with one of the requirements being that lenders make contact with homeowners prior to filing a foreclosure, to ensure that they are aware of all their options.
The bill requires lenders to make a series of attempts to contact homeowners, and then wait 30 days after either contacting the owner or fulfilling the required steps before filing the foreclosure notice. The bill specifically looks to encourage loan modifications as an alternative to foreclosure. The state, however, cannot force lenders, often operating under Federal Law, to modify an existing loan.
"Given the significant negative equity now occurring in most California foreclosures, modifying loans to affordable levels either requires large principal balance reductions or extending the unsustainable teaser rates that created the foreclosure crisis in the first place," continued O'Toole. "Wide-scale adoption of large principal balance reductions also poses significant risks, as they are likely to encourage non-defaulting homeowners to default in the hopes of securing similar reductions. As such, either type of loan modification is likely to result in increased default, and/or foreclosure activity in the future, a consequence clearly not intended. "Average discounts offered by lenders on the outstanding loan balance at foreclosure auction averaged 37.4 percent statewide; with 36 percent of properties taken to auction being offered at discounts of 50 percent or more.
Little has changed at the county level with the top six counties maintaining their rank from the prior month, and only relatively small counties seeing significant changes in their overall ranking. Opening bid discounts were highest in top-ranking counties, with discounts from the loan amount of greater than 40 percent in the top seven counties.
PropertyRadar September Report by County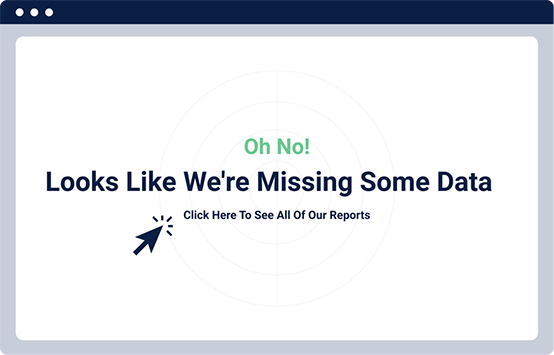 Sign up to receive the California Foreclosure Report
CALIFORNIA FORECLOSURE REPORT METHODOLOGY
Rankings are based on population per foreclosure sale.
NDF indicates the number of Notices of Default that were filed at the county, and NTS indicates filed Notices of Trustee Sale.
Sales indicate the number of properties sold at a foreclosure auction. Percentage changes are based on monthly Sales. The data presented by PropertyRadar is based on county records and individual sales results from daily foreclosure auctions throughout the state—not estimates or projections.