Holiday schedules likely to moderate foreclosure increases through December
Discovery Bay, CA, December 16, 2008 - ForeclosureRadar, the only website that tracks every California foreclosure with daily auction updates; today issued its California Foreclosure Report for December 2008. Despite the clear impact that State Senate Bill 1137 had on foreclosure activity in September and October, November saw significant activity increases across all stages of foreclosure. From October to November, filings of Notices of Default increased 28 percent; Notices of Trustee Sales increased 10 percent, and properties sold at auction increased by 14.8 percent.
Despite these significant gains, foreclosure activity is still well below the peak activity level reached before SB 1137 took effect. The holidays are likely helping to slow the return to those levels. It is not unusual to see double-digit increases in properties sold at auction in January, after the November and December holidays. From December 2007 to January 2008, properties sold at auction increased 55 percent. Compounding the likely increases after the holidays is the fact that the number of properties currently scheduled for auction is near the peak levels reached in July 2008, while foreclosure sales are 44 percent lower.
High-level findings include:
November Notice of Default filings increased 28 percent from October to a total of 21,557 filings. Despite this increase, Notice of Default filings remains 49 percent lower than the peak, reached in August 2008, of 42,416 notices. Year over year filings is down 16.1 percent from November 2007.
Notices of Trustee Sale, which set the auction date, time, and location, increased by 10 percent from October to November, to 27,941 filings. The November Notices of Trustee Sale represent a 52.8 percent year-over-year increase but are still 28 percent below the peak levels reached in July of 2008.
Properties taken to sale at auction increased by 14.8 percent from October to 16,125 sales, with a combined loan balance of $6.9 Billion. This represents a 31 percent increase from November 2007. Of the mortgages sold at auction this November, 97 percent were first mortgages.
Lenders took back 94 percent of the 16,125 properties sold at auction, with a combined loan value of $6.5 Billion. Third-party purchases increased 16.2 percent from October 2008, an increase of 195 percent from November 2007.
Statewide, the average discount for properties sold at auction in November was 38.6 percent, compared to11.5 percent from the same time last year. Discounts of 50 percent or more were offered on more than 38 percent of properties statewide in November 2008.
"As a percentage of the properties scheduled for auction foreclosure sales are far below historic levels," says Sean O'Toole, founder of ForeclosureRadar. "The combination of SB 1137 and typical holiday delays appear to be creating an unprecedented backlog going into 2009."For properties sold at auction in November, the average time to foreclose has increased 25 days over the previous year, to 163 total days. The time between the Notice of Default filing and the Notice of Trustee Sale filing is now 116 days, with 47 days from the Notice of Trustee Sale to the property being sold at auction. Even those Counties with the least foreclosure activity are now experiencing significant increases in the discounts lenders are offering at auction. Average discounts for properties sold at auction in San Francisco County are currently 22 percent, up from 5 percent for the same time last year. San Mateo County is averaging a 26 percent discount, up 5 percent from 2007; Marin County is now averaging 30 percent, up from 13 percent and Orange County is seeing an average discount of 33 percent, from a 7 percent average discount in 2007.
ForeclosureRadar Report by County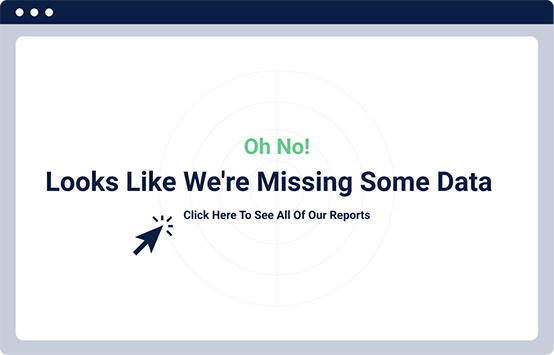 Sign up to receive the California Foreclosure Report
CALIFORNIA FORECLOSURE REPORT METHODOLOGY
Rankings are based on population per foreclosure sale.
NDF indicates the number of Notices of Default that were filed at the county, and NTS indicates filed Notices of Trustee Sale.
Sales indicate the number of properties sold at a foreclosure auction. Percentage changes are based on monthly Sales. The data presented by ForeclosureRadar is based on county records and individual sales results from daily foreclosure auctions throughout the state—not estimates or projections.