California Realty Speculators walk away from $1.71 billion in mortgage loans statewide
Discovery Bay, CA, September 12, 2007 - ForeclosureRadar™ California's premier source for real-time distressed property investment data, issued its August 2007 CA foreclosure report showing that a total of 9,477 properties - with a total loan value of $3.86 Billion dollars - were sold at auction statewide, marking a 10.4 percent increase over July's total foreclosure sales. Speculator owned properties (i.e. non-owner occupied properties) accounted for $1.71 Billion dollars of that total and represented 44.3 percent, or 4199 of the properties sold at foreclosure auctions."
Many blame subprime lending for our current real estate crisis, but rampant speculation, even by those with great credit, played a leading role," observed Sean O'Toole, Founder and CEO of PropertyRadar.com. "The subprime market took the first hit as those borrowers had the least to lose when they walked away. Now that nearly half of foreclosures represent non-owner occupied properties, it is clear that speculators are walking away too."
Other highlights from ForeclosureRadar's August Foreclosure Report include the fact that fully 90.3 percent of all foreclosure sales in California were for homes purchased or refinanced in 2005 and 2006. Of properties sold at auction, 95 percent went back to lenders - for a total of 9,015 properties with a loan value of $3.7 Billion dollars. Notices of Default, the first stage of the foreclosure process, rose by 16.3 percent in August to 26,563, and Notices of Trustee Sale, which set the auction date and time, fell by 2.2 percent to 12,896.
During August, Riverside County posted the state's highest per capita foreclosure activity. The Inland Empire's other county, San Bernardino, moved up just one spot to number 8, despite an 18.1% increase in foreclosure sales.
California Foreclosure Statistics By County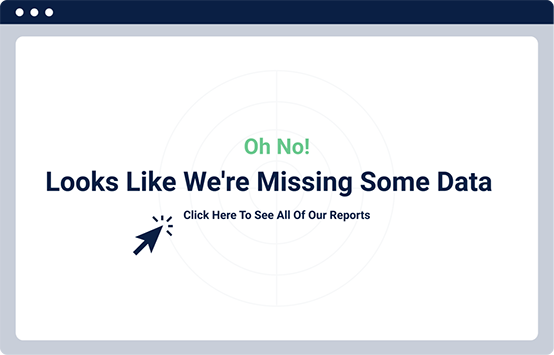 The Report's Rankings were based on population per foreclosure sale. The data presented by PropertyRadar is based on county records and individual sales results from daily foreclosure auctions throughout the state: not estimates or projections.