Dramatic Increase in California Foreclosure Cancellations
October 2012 California foreclosure Cancellations were up 62.1 percent from the prior month, and 36.7 percent compared to last year. While this is not the first time Cancellations have spiked, this is the largest one-month increase since we started tracking foreclosures in September 2006. It seems likely that the increase is being driven by the Homeowner Bill of Rights legislation that goes into effect on January 1, 2013, and its provision to restrict the dual-tracking of foreclosures. Dual-tracking is the term applied to loans that are being considered for either a short sale or loan modification while simultaneously proceeding through the foreclosure process. Prior to January 1, lenders will have to cancel any foreclosure on a loan for which a short sale has been approved or a loan modification is being considered, and it appears that process has likely already begun.
October 2012 California Notice of Defaults was down 8.0 percent from the prior month, and down 48.9 percent compared to last year. October 2012 California Foreclosure Sales were up 9.3 percent from the prior month, but down 38.9 percent from the prior year.
"The California Homeowner Bill of Rights that takes effect in January 2013 is beginning to impact foreclosure trends," said Sean O'Toole, Founder, and CEO of Foreclosure Radar. "This is another example of where changes in foreclosure trends are driven by government intervention, and not necessarily economic recovery. While the impacts are still unclear, the elimination of dual tracking may avoid some unnecessary foreclosures but will lengthen the foreclosure process and delay ultimate recovery. Expect further impacts to foreclosure trends in the months ahead."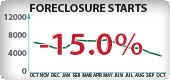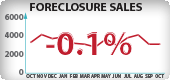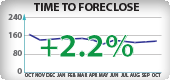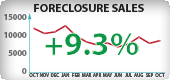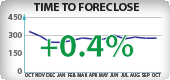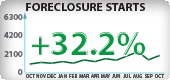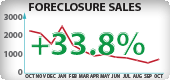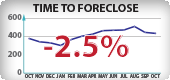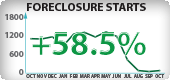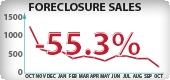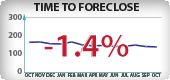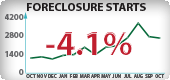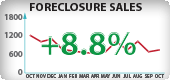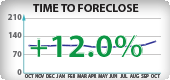 ‍