Percent of foreclosures that result in home loss continues to worsen
Discovery Bay, CA, July 15, 2008 - PropertyRadar, the only website that tracks every California foreclosure with daily auction updates; today issued its California Foreclosure Report. Noted in the report was a minor decrease in the number of homeowners entering the foreclosure process. This marked the fourth month new Notices of Default remained essentially level. Since foreclosure sales can be postponed up to one year in California, the percentage of defaults that result in home loss takes time to determine. Looking back one year to defaults filed in June 2007, 60 percent of those defaults resulted in the property being sold at a foreclosure auction. Since that time default filings have increased 88.8 percent, while properties sold at auction have increased 248 percent. The difference between these increases speaks clearly to the issue that for most homeowners there is no way out, and while defaults may be stabilizing, the impact on homeowners and lenders continues to worsen.
High-level findings include:
Notices of Default declined for the second month, though by just 2 percent, to a total of 42,151 filings. This represents $16.95 Billion in loans.
Notices of Trustee Sale, which follow the notice of default by an average of 105 days and set the date and time of the foreclosure auction, rose again to 35,544 filings, an increase of 2.8 percent over last month's record.
Sales at auction decreased 4.8 percent, despite past increases in notices of trustee sale, to a total of 24,286 properties with a combined loan balance of $10.25 Billion. Of those, 23,526 received no-bid higher than the lenders' opening bid and became bank-owned (REO).
Sales to 3rd parties at auction continued to increase and were up 9.8 percent from the prior month. 3rd Party purchases, which must be paid in full at the time of the auction, exceeded $180 Million. The percent of properties returned to the lender decreased to 96.8%, the lowest it has been since last October.
"Price declines and negative equity continue to drive foreclosures, leaving homeowners upside down and with few options if they need to sell," said Sean O'Toole, founder of PropertyRadar. "The continued failure of lenders to approve short sales on a timely basis is leading to greater losses for both the homeowner and the foreclosing lender, decreasing transaction volumes for Realtors, lenders and title companies (which directly impacts the California economy), and is littering neighborhoods with vacant, unkempt and vandalized homes. Providing timely responses to short sale offers should be the number one priority for every lender and legislator, yet California's latest foreclosure law completely failed on this front.
"Discounts offered by lenders at auction increased again. In June 2008, the average opening bid was 31 percent below the amount owed on the loan in foreclosure. 87 percent of opening bids were discounted, with nearly 1 in 4 discounted by 50 percent or more. Opening bid discounts exceeded 40 percent, on average, in Merced, Monterey, San Joaquin, and Stanislaus counties. Los Angeles, Riverside, and San Bernardino counties continued to lead the state in absolute volume of foreclosures due to their large size; yet each county also recorded declines in foreclosure sales month-over-month of 10, 10, and 11 percent respectively, which accounted for much of the overall decline in June. San Joaquin, Merced, and Stanislaus all saw modest increases and had the highest foreclosure rates in the state after adjusting for population.
PropertyRadar June Report by County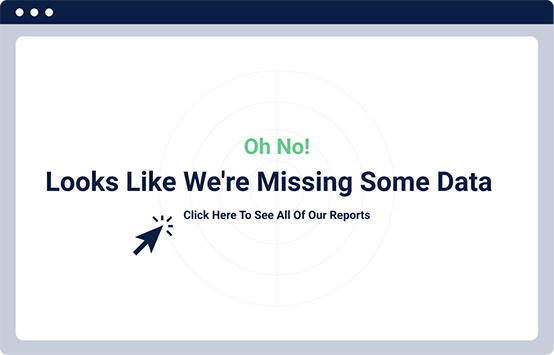 Sign up to receive the California Foreclosure Report
CALIFORNIA FORECLOSURE REPORT METHODOLOGY
Rankings are based on population per foreclosure sale.
NDF indicates the number of Notices of Default that were filed at the county, and NTS indicates filed Notices of Trustee Sale.
Sales indicate the number of properties sold at a foreclosure auction. Percentage changes are based on monthly Sales. The data presented by PropertyRadar is based on county records and individual sales results from daily foreclosure auctions throughout the state—not estimates or projections.