January Auction Sales Skyrocketing
Discovery Bay, CA, January 15, 2008 - ForeclosureRadar™, the only website that tracks every California foreclosure with daily updates on foreclosure auctions, issued its monthly California Foreclosure Report today which tracks foreclosure statistics throughout the state. The report noted a substantial month-to-month 45.4 percent jump in the notices of default (NOD), the initial notice that a homeowner receives once they fail to pay their mortgage. The number of NOD in December was 32,948 compared to 22,665 in November. December auction sales increased by 4.1 percent from November to a total of 12,783 properties with a loan value of $5.18 Billion dollars.
Additionally, a total of 9,001 properties have been sold at auction in just the first eight business days of January, with daily average sales 76 percent higher than in December." The impact of the credit crisis that began in August is now clearly starting to show its impact," said ForeclosureRadar founder Sean O'Toole. "Many analysts fail to understand the delays inherent in the foreclosure process, and I believe we have yet to see the real impact from the ARM resets that began in earnest last October."The majority of loans going to auction continue to have been originally made in 2006 (52 percent), 2005 (34 percent), 2007 (8 percent), and 2004 (5.4 percent). At the county level, notable month-over-month increases in activity were seen in Riverside, San Bernardino, San Diego, Ventura, Orange, Los Angeles, Santa Cruz, Marin, and San Francisco counties.
PropertyRadar December Report By County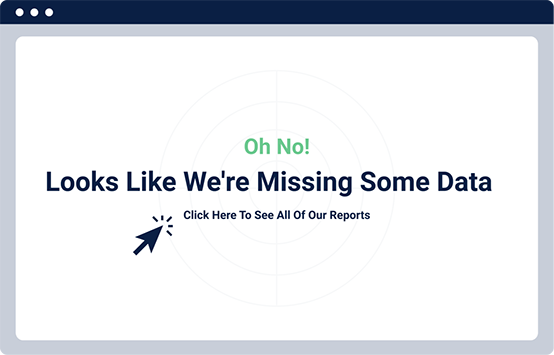 Sign up to receive the California Foreclosure Report
CALIFORNIA FORECLOSURE REPORT METHODOLOGY Rankings are based on population per foreclosure sale. NDF indicates the number of Notices of Default that were filed at the county, and NTS indicates filed Notices of Trustee Sale. Sales indicate the number of properties sold at a foreclosure auction. Percentage changes are based on monthly Sales. The data presented by ForeclosureRadar is based on county records and individual sales results from daily foreclosure auctions throughout the state—not estimates or projections.