This month's sales result of missed payments in March 2007, yet to reflect mortgage liquidity debacle
Discovery Bay, CA, November 15, 2007 - PropertyRadar™, the only website that tracks every California foreclosure with daily updates on foreclosure auctions, issued its monthly California Foreclosure Report today which showed October foreclosure sales increased by 40 percent from September. A total of 12,336 properties - with a loan value of $5 Billion dollars, a 568 percent increase over the same period in 2006 - were sold at auction statewide in the month of October, compared to September which had a total of 8,818 with a value of $3.6 Billion dollars."We see no sign of a foreclosure peak at this point, and we don't expect to see one until the third or fourth quarter of 2008 at the earliest," said the founder of PropertyRadar, Sean O'Toole. "The sales we are seeing now are from missed payments in March. So current auction sales really have not yet been impacted by either Augusts' liquidity crunch or the ARM reset peaks this month and again on March 08."
The October PropertyRadar report noted that notices of default were up 11.9 percent through on a daily average basis they were down 8 percent due to the limited recording days in September. Notices of the sale were up 33.5 percent to 18,929 - a substantial increase from 14,000 in September and 13,500 in August. Sales were up 39.9 percent from September, and significantly up from August. The report also notes that third parties purchased 382 properties versus 11,953 that went back to the bank. While defaults have been fairly flat, a far higher percentage of defaults are having notices of sale filed; and a higher percentage of notices of sale are resulting in auctions. Daily average sales went from $189 Million a day in September to $216 Million a day in October, a 13.8 percent increase.
California Foreclosure Statistics by County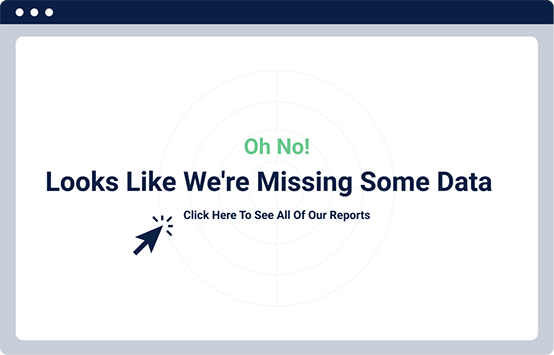 CALIFORNIA FORECLOSURE REPORT METHODOLOGY Rankings are based on population per foreclosure sale. NDF indicates the number of Notices of Default that were filed at the county, and NTS indicates filed Notices of Trustee Sale. Sales indicate the number of properties sold at a foreclosure auction. Percentage changes are based on monthly Sales. The data presented by ForeclosureRadar is based on county records and individual sales results from daily foreclosure auctions throughout the state—not estimates or projections.