ForeclosureRadar™ Offers a more accurate view of the California Foreclosure Market
Discovery Bay, CA, August 15, 2007 - ForeclosureRadar™ today released its July 2007 California Foreclosure Report, showing a total of 8,716 homes sold at auction in July with a loan value of $3.5 Billion dollars, a 24.6 percent increase over June. Of these, 95 percent, or $3.33 Billion in loans, were returned to the lender with no-bid from a 3rd party. While the percentage of properties purchased by 3rd parties at auction has dropped dramatically over the last 2 years, the number of properties purchased by 3rd parties has been rising, with an 18 percent increase from June to July.
In Contra Costa County, for example, 113 properties were purchased by investors and other 3rd parties at an average discount of 30% so far this year compared with 108 properties at an average discount of 28% for all of 2006. Clearly, this trend indicates there are ample and attractive opportunities for savvy investors.
PropertyRadar™ is the first statewide foreclosure listing and information service to track each and every foreclosure auction throughout California on a daily basis. National foreclosure listing services rely on documents recorded at the county for their statistics, delaying the reporting of actual foreclosure sales trends by weeks or even months. In addition to being more timely, PropertyRadar™'s foreclosure sales data is not subject to the problems with "unique property" reporting associated with county records data. While multiple documents are recorded on each property, which some belief overstates the foreclosure problem, multiple sales are rare.
Notices of Default, the first stage of the foreclosure process, rose by 4.8 percent in July, and Notices of Trustee Sale, which set the auction date and time, rose by 14.8 percent, continuing their steady upward trajectory with no visible signs of a potential top at this time. An increasing number of loans sold at auction originated in 2006, up from 29 percent in January to 51 percent in July. Loans that originated in 2005 have decreased from 58 percent in January to 39 percent in July, though the total number of 2005 loans sold at auction has steadily risen each month. Of the remaining loans, 8 percent originated in 2004 and the other two percent includes loans from as far back as 1978. Riverside County dropped from the top spot in June to being ranked third in the state for highest per capita foreclosure activity, with Yuba County jumping to the top spot and San Joaquin County second. San Francisco County regained its position of having the lowest foreclosure rate in the state with Marin County moving up slightly.
California Foreclosure Statistics By County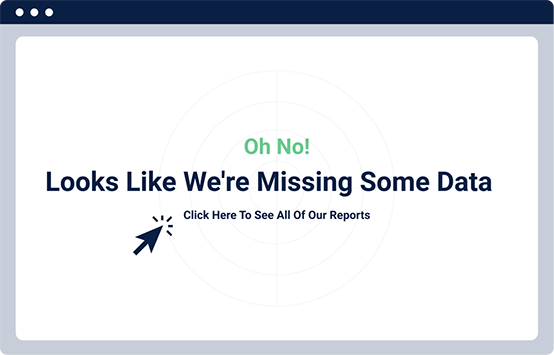 Rank based on population per foreclosure sale.
NDF indicates the number of Notices of Default that were filed at the county, and NTS indicates filed Notices of Trustee Sale.
SALES indicates the number of properties sold at a foreclosure auction. The data presented by ForeclosureRadar is based on county records and individual sales results from daily foreclosure auctions throughout the state: not estimates or projections.