Lenders take a record $12.55 Billion in loans to foreclosure auction
Discovery Bay, CA, August 12, 2008 - PropertyRadar, the only website that tracks every California foreclosure with daily auction updates; today issued its California Foreclosure Report for July 2008. Sales at foreclosure auction jumped dramatically in July, increasing by more than $2 Billion in combined loan value to $12.55 Billion. This represents more than 1,300 properties being taken to auction per business day, up from 415 per day one year ago. Notices of Default declined for the third straight month. The total number of properties that are still actively scheduled for auction increased to 64,598 at the end of July, up from 59,973 at the end of June, and 53,793 at the end of May. This indicates that further increases in foreclosure sales are still likely near term, despite the declining number of defaults.
High-level findings include:
Notices of Default declined by 4.6 percent, to a total of 40,219 filings representing $17.71 Billion in loans.
Notices of Trustee Sale, which are typically recorded 105 days after the Notice of Default, and which set the auction date and time, increased 9.8% to 39,010 filings in July. Looking at this number in comparison to Notices of Default, it is clear that far fewer homeowners are finding a way out of foreclosure. At 97 percent of defaults, July's Notices of Trustee Sale filings are nearly double the 50 percent that was more typical as recently as February.
Sales increased to a total of 28,795 properties with a combined loan balance of $12.55 Billion. Of those, 27,817 received no bid higher than the lender's opening bid and became bank-owned (REO).
Sales to 3rd parties at auction continued to increase and were up 28.7 percent from the prior month. 3rd parties purchased loans with a combined loan balance of $481 Million, at an average discount of 39 percent to the loan balance. Despite the increase in sales to 3rd parties, lenders continue to take back 96.6 percent of all properties that went to auction and have now taken back a total of $100 Billion in loans since January 2007.
"Although the declines in Notices of Defaults seem promising, much of this can be explained by the actions of just one lender," said Sean O'Toole, founder of PropertyRadar. "Ninety-one percent of the decline in Notices of Default since April can be attributed to Countrywide Financial. Unfortunately, this is more likely due to the challenges of integrating two companies the size of Countrywide Financial and Bank of America, than it is a fundamental shift in foreclosure activity."Average discounts offered by lenders from the outstanding loan balance at foreclosure auction reached 45 percent in Merced and San Joaquin counties. Statewide discounts increased to 33 percent on average. San Francisco continued to see the smallest discounts at 18 percent on average. Of the 243,444 Notices of Trustee Sale filed in the last year that has concluded the foreclosure process, 85 percent resulted in the loss of the property at trustee sale. Only 15 percent averted foreclosure; and, of those, 30 percent have since had a new foreclosure notice filed.
PropertyRadar July Report by County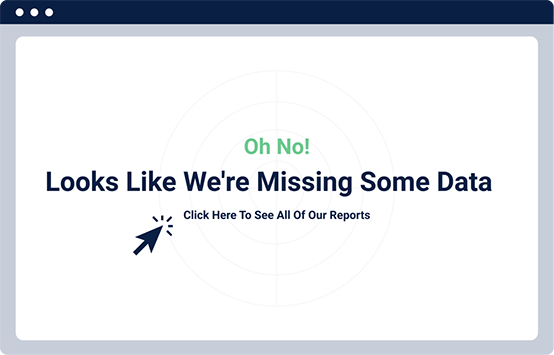 Sign up to receive the California Foreclosure Report
CALIFORNIA FORECLOSURE REPORT METHODOLOGY
Rankings are based on population per foreclosure sale.
NDF indicates the number of Notices of Default that were filed at the county, and NTS indicates filed Notices of Trustee Sale.
Sales indicate the number of properties sold at a foreclosure auction. Percentage changes are based on monthly Sales. The data presented by PropertyRadar is based on county records and individual sales results from daily foreclosure auctions throughout the state—not estimates or projections.