Foreclosures Drop In February
Discovery Bay, CA, March 19, 2008 - PropertyRadar, the only website that tracks every California foreclosure with daily auction updates, today issued its monthly California Foreclosure Report. Statewide foreclosure rates declined in February, even on a daily average basis. Foreclosure sales at auction declined 15 percent to 16,931 sales with a combined loan value of $6.85 Billion. Notices of Defaults, the first step in the foreclosure process, were down 7.6 percent to 37,362. There were 18,636 Notices of Trustee Sale, which set the auction date and time, down 20 percent from January. Despite the declines, the numbers are significantly higher than Q4'07 averages, - defaults higher by 26 percent, and foreclosure sales higher by 36 percent.
"February declines are a welcome break from the astonishing increases in December 2007 and January 2008," said Sean O'Toole, founder of PropertyRadar. "Unfortunately, those increases and the continued withdrawal of lending options point to more trouble ahead. Based on current activity levels, we still do not expect foreclosures to peak earlier than the third or fourth quarter of 2008."
Lenders continue to take back 98 percent of foreclosures at auction, despite offering substantial discounts. A year ago opening bids were discounted 30 percent or more on just 3 percent of sales. Today, 77 percent of sales have discounted an average of 19 percent and 31 percent are discounted 30 percent or more.
Of the foreclosed loans for which PropertyRadar has determined loan position, 98 percent were first mortgages with the majority of those properties having their second mortgage wiped out at the sale. The majority of foreclosed loans were originated in 2006 (46 percent), followed closely by 2005 (36 percent), and for the first time 2007 (10 percent) which overtook 2004 (5 percent).
At the county level, the majority of large counties saw overall foreclosure declines, while a number of smaller inland counties saw continued increases despite the overall decline.
PropertyRadar February Report By County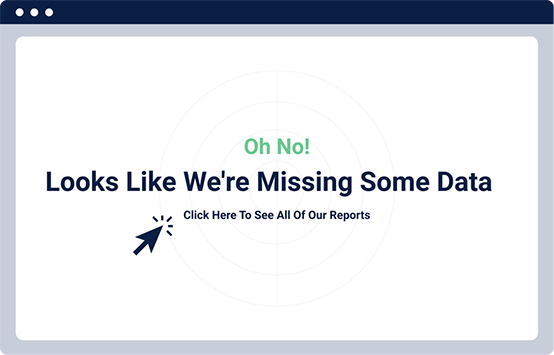 Sign up to receive the California Foreclosure Report
CALIFORNIA FORECLOSURE REPORT METHODOLOGY Rankings are based on population per foreclosure sale. NDF indicates the number of Notices of Default that were filed at the county, and NTS indicates filed Notices of Trustee Sale. Sales indicate the number of properties sold at a foreclosure auction. Percentage changes are based on monthly Sales. The data presented by ForeclosureRadar is based on county records and individual sales results from daily foreclosure auctions throughout the state—not estimates or projections.