Fewer Recording Days Skews Numbers
Discovery Bay, CA, October 17, 2007 - ForeclosureRadar™, the only website that tracks every California foreclosure with daily updates on foreclosure auctions, issued its monthly California Foreclosure Report today which showed increased foreclosure activity in September in spite of the story the numbers tell. A total of 8,818 properties - with a loan value of $3.6 Billion dollars - were sold at auction statewide in the month of September, compared to August which had a total of 9,477 that equated to $3.86 Billion dollars."
Although it appears that foreclosure activity has slowed this month, digging deeper into the numbers tells another story," said the founder of ForeclosureRadar, Sean O'Toole. "In the month of August, there were 23 recording and auction days. In contrast, September had 19 recording days and only 18 auction days, so we actually saw across the board increases in average daily foreclosure activity." Adjusting for recording days statewide Notices of Default were up 5 percent in September on an average daily basis, and Notices of Trustee Sale were up 28 percent. Adjusting for auction days, Sales at auction were up 18 percent from August.
California has had a very active foreclosure market and O'Toole predicts that new legislation being considered by the House could result in further increases. The Mortgage Forgiveness Debt Relief Act of 2007 (H.R. 3648) is a measure meant to help address the ongoing turmoil in the housing and lending markets. The popular bill passed 386 - 27 with overwhelming bipartisan support on October 9. Similar legislation is pending before the U.S. Senate. This bill would provide needed tax relief to families by permanently excluding debt forgiven under these circumstances from tax liability and would tighten requirements for excluding taxable gains on vacation and rental property.
According to O'Toole this potentially delivers a double hit to the housing market by eliminating a barrier keeping mid-tier, debt-strapped homeowners from walking away from their homes which he expects will result in more foreclosures, while also reducing demand for second homes which has helped support prices to date.
California Foreclosure Statistics By County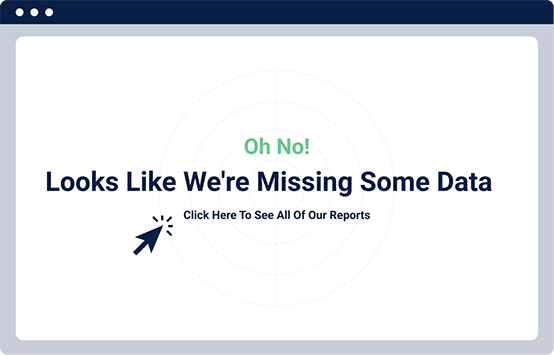 Rankings are based on population per foreclosure sale.
NDF indicates the number of Notices of Default that were filed at the county, and NTS indicates filed Notices of Trustee Sale.
Sales indicate the number of properties sold at a foreclosure auction. Percentage changes are based on Sales.
The data presented by PropertyRadar is based on county records and individual sales results from daily foreclosure auctions throughout the state - not estimates or projections. Percentage changes are based on monthly sales, not daily averages and therefore do not reflect the impact of the differences in the number of auctions and recording days between periods.