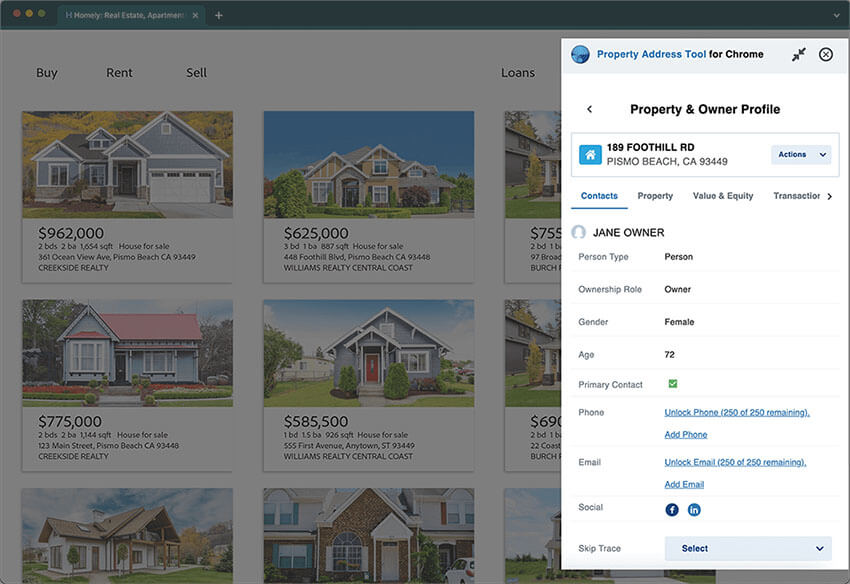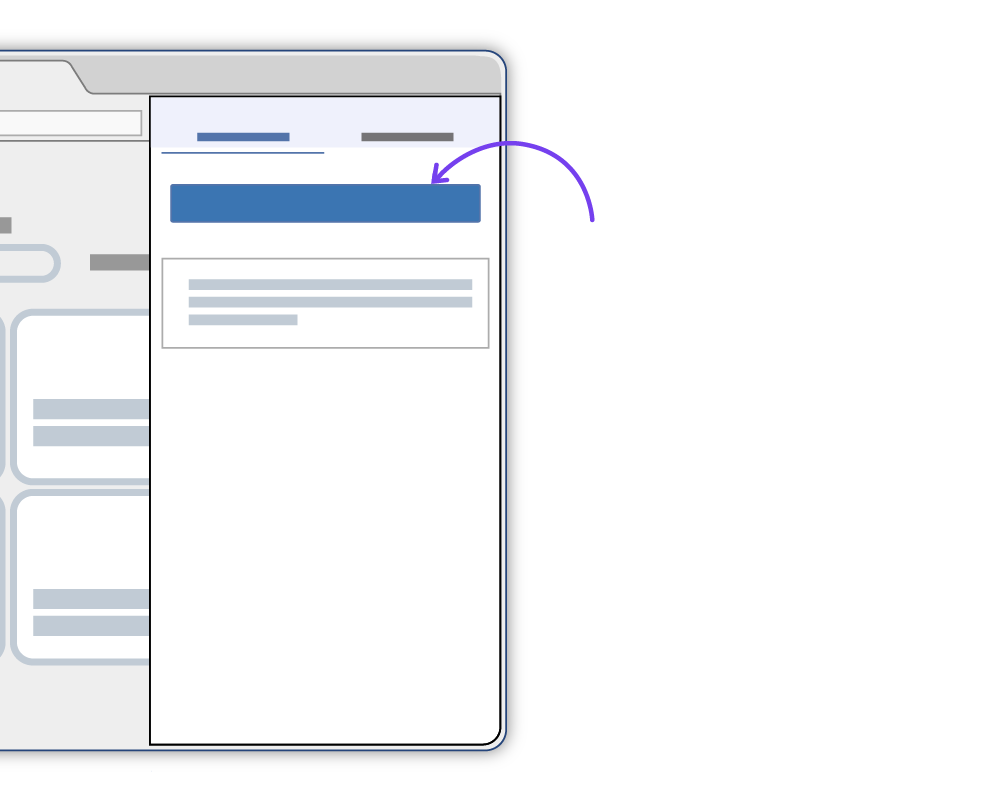 Scan
any webpage to extract all of the property addresses with just one click.
Found a website with a bunch of potential leads? Scan them to create a list!
Need to gather property addresses from an online source? Scan them!
Want to find a property address on a webpage without scrolling through to search for it? Scan it!
Get the power of your PropertyRadar subscription on any web page with Property Address Scanner.