Get Jesse DiLillo's Top 3 Lists When You Sign Up For A PropertyRadar Free Trial
PropertyRadar helps you generate targeted leads using the best data and most comprehensive set of tools so you can close more deals.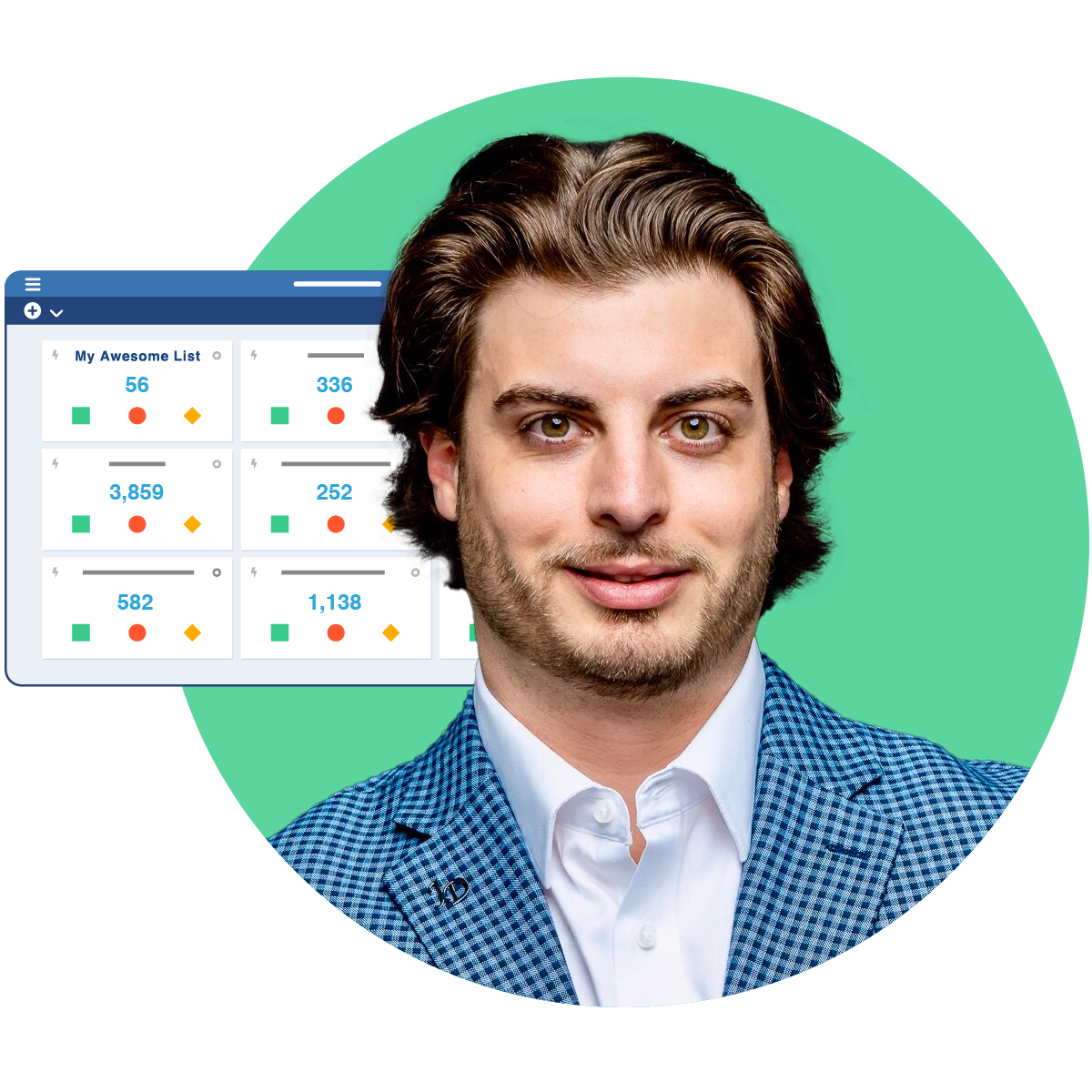 Jesse DiLillo's most profitable lists
Use Jesse DiLillo's curated lists to quickly find the best new opportunities, or apply exclusive property, owner, and demographic data to create your own using his templates.
Adjustable Loans
Multifamily 30+ units, bought in the last 3-7 years, with 30%+ equity
Multifamily
30 units or less, owned 15+ years, multiple properties, 50% or less debt
5+ Properties in Personal Name
30% or less debt on the properties, valued over $1,000,000, over 35 years of age, household income 250k+
PropertyRadar Complete
The most comprehensive set of tools and data to generate leads and grow your business.
$99/month
Industry's most powerful List Builder

246 Property & Owner Criteria

500 free phones and emails every month
Additional phones and emails are $0.08/record.


Save and monitor 10,000 properties


Export 10,000 records every month
Additional phones and emails are $0.05/record.


1 Automation included
Additional automation add ons available

Add additional users
Additional user add ons available
WHAT IS PROPERTYRADAR?
We've got the features and data that
drive business
Since 2007, we've been building data driven best practices into the features that real estate professionals depend on to grow their business.
Connect
One to One
Connect by phone, email, social media, by mail or even in person.
Integrate with 4,000+ apps and services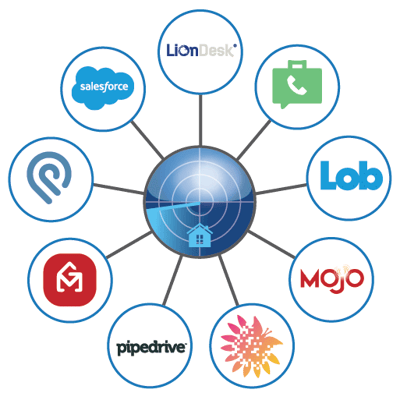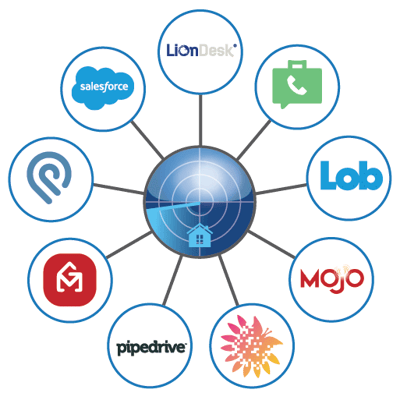 Integrations
Get the data you need into the apps and services you already know and love.
Automations

Hire your first robot to take action before the competition, even while you sleep.
The data you need,
when and where you need it
Integrate our data with 4,000+ CRMs, direct mail providers, email apps, power dialers, and more.
Time is your most valuable
asset, invest it wisely
Automations (robots) take you from "there's never enough time" to an always-on scalable business that doesn't let time or sleep get in the way of growth.
Automation is your
smartest investment
Investing in automating your business achieves persistent ROI while reducing the risk of things not getting done.
Get Started with PropertyRadar
Sign up here and then choose the best plan for you!