The Easy Short Sale Team has completed over 5,000 Short Sales, and thousands of additional real estate deals all over the country. We used to spend $25K/month on marketing to find the deals we wanted, and now with PropertyRadar, we find more money-making deals for only $99/month! We can tell you from experience, PropertyRadar is the #1 Automated Deal Finding System on the market today!
PropertyRadar will help you generate targeted leads using the best data and most comprehensive set of tools, so you can close more deals!
Real estate investing isn't easy,

and no one gets rich quick
But don't work harder or longer than you have to. PropertyRadar saves experienced investors time and money with data driven features that align with their needs.
Find
off-market deals

at scale (and automate it)
Residential & commercial. Distressed & motivated. Flips & holds. Uncover hidden opportunities with our data.
Comprehensive & enhanced public records
All the enhanced property data & owner information to discover and connect with owners inside one platform
Targeting criteria that works like magic
Mix, match, or make any off-market list you can think of, and some you haven't. Combine our 250+ criteria with your expertise to target prospects with precision.
We play well with others
Easily integrate and build automations with the apps and services that drive your off-market prospecting individually and across teams.
Drive for
dollars like a pro
Take comprehensive property data and owner info on the road with you with the mobile app.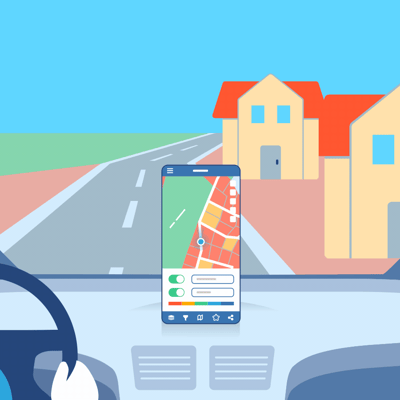 Professional features

‍made for the Pro Investor
Comprehensive Property & Owner Data

Mix, Match, and Make 100's of Popular Lists

Value, Equity, & Comparables

Transaction History & Title Research

Powerful Investment Analysis

Power your Field Team with Mobile App Solutions

Visualize a Market Like a Data Scientist

Connect by Phone, Email, and Online

Market to Lists with Direct Marketing Campaigns

Expert Partners to Help You Get it Done

Smart Automation & Integrations